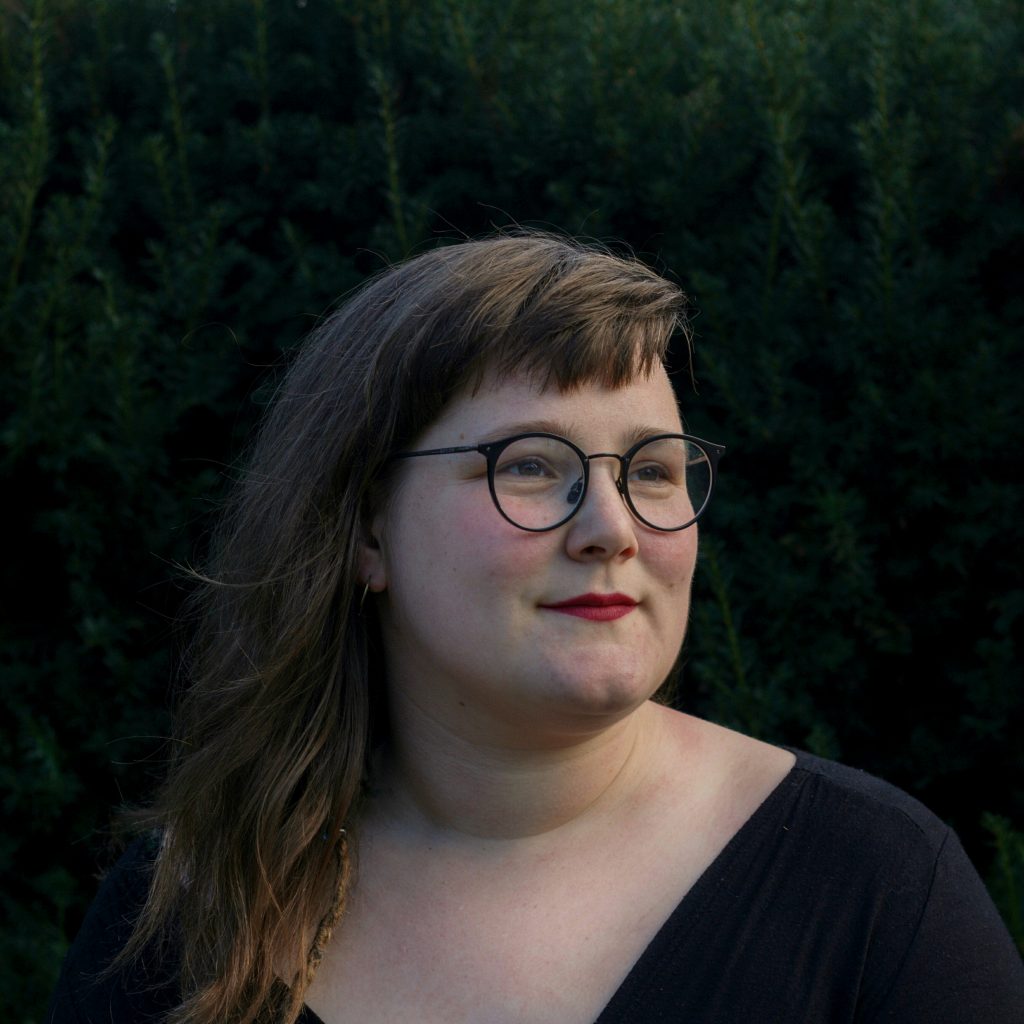 Feminism, bodies, gender, their diversity and the beauty behind – these are important themes within Miah Flower's work.
Miah started to make art from an early age and it eventually became for her, the way to express and release emotions. Within her journey to accept herself and figure out who she is, it was a tool to get to know her body and emotions. It allowed Miah to see herself from an artistic point of view.
Exhibition
Ongoing
31.1.2020 Diversity in ropes at Karada House, Berlin
https://karada-house.de/events/miah/
Due to corona its not possible to visit the exhibition at Karada house. Here you can find a online tour: https://vimeo.com/414892891
Upcoming
15.6.2020 "sensing bodies" at Frieda -Frauenzentrum e.V.
https://www.frieda-frauenzentrum.de/online-vernissage-sensing-bodies-von-miah-flowers/
Online verissage starts at 7pm. Links for the livestream will be announced here and on my social media
Articles
https://www.sluttish.us/miah-flowers-diversity-in-ropes
I am open to do and join Exhibitions. For a full Portfolio of my Artworks please contact me via mail.
All of my works are CC BY-SA 4.0. You may share, use and Adapt my works, but give credit. For more information see: https://creativecommons.org/licenses/by-sa/4.0/